Posted: 15 June 2015
Another New van for Mosman
Marcelo has been doing a great job walking the dogs in Neutral Bay & Mosman.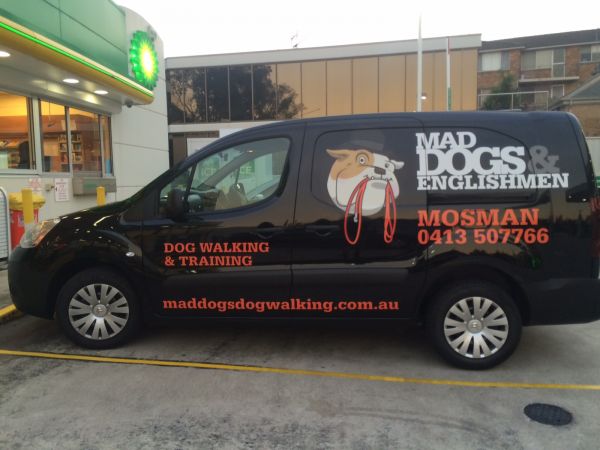 So much so that he has invested in a third van for his area! This means that we can keep the groups small and manageable, and the the standards high.
As we expand in all our area's, we have a policy of buying more vans so that we can keeep thedriving time down for the dogs, and not have to do over sized groups all in 1 van. By investing like this, we are able to ensure our standards remain at the highest level.
---